Written by
admin
04 Oct
Category:
Jessica Deem attended the Passive House tour in Philadelphia!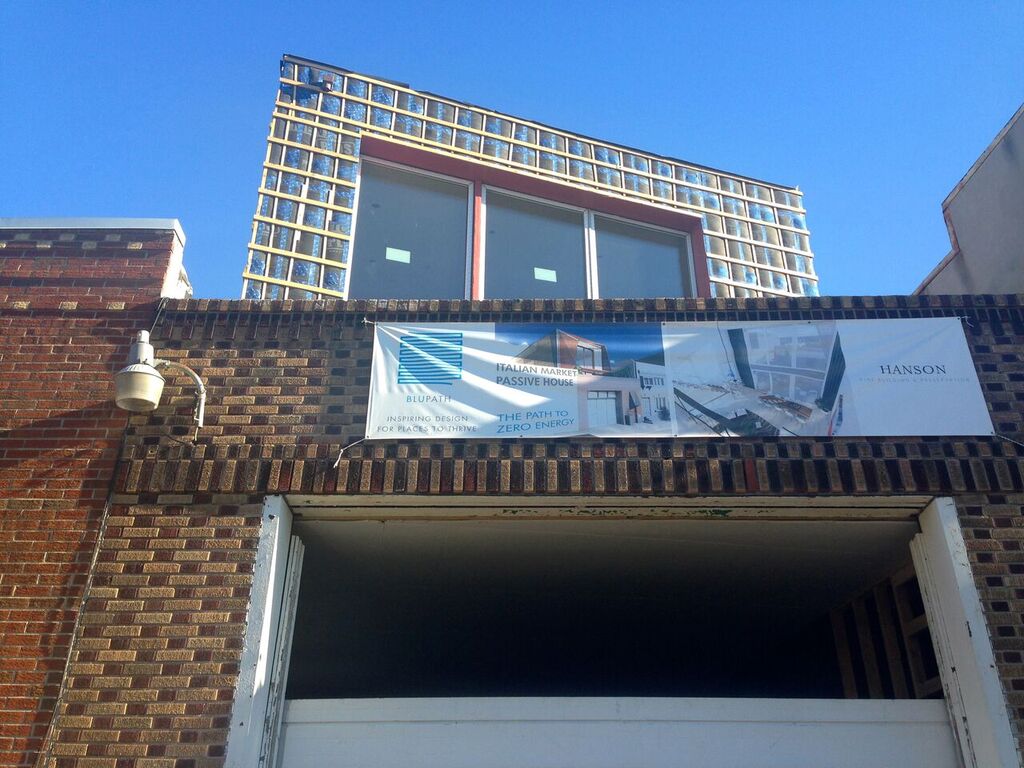 Here are a few project features and her reaction:
Italian Market Passive House
A two-story addition on top of an existing building. The architects have successfully worked with the Philadelphia Historical Commission to promote greater flexibility and blend passive house with preservation.
Stable Flats
Fee simple townhomes by the same design build studio that created the (more affordable) Belfield Avenue Townhomes.
Whitehall
Soon be the first multi-family Passive House project to receive low-income housing tax credits through the Pennsylvania Housing Finance Agency. In 2015, PHFA revised their selection process to incentivize developers to adopt more energy-efficient construction techniques - and it worked. 38% of applicants proposed building to the Passive House standard. The prefabricated Build SMART wall panels (from LAWRENCE, KANSAS!) are Passive House-ready and allowed the framing to be completed 2 to 3 times faster than conventional framing. Average utility costs are expected to be 60 to 80% less compared to a typical wood frame building. 
"Take home lesson from these projects … if local standards are holding you back, get involved and change them," says Deem.